Become a celebrant
Creating and performing marriage ceremonies in Australia is one of the best jobs going. Here's how to become an authorised civil marriage celebrant.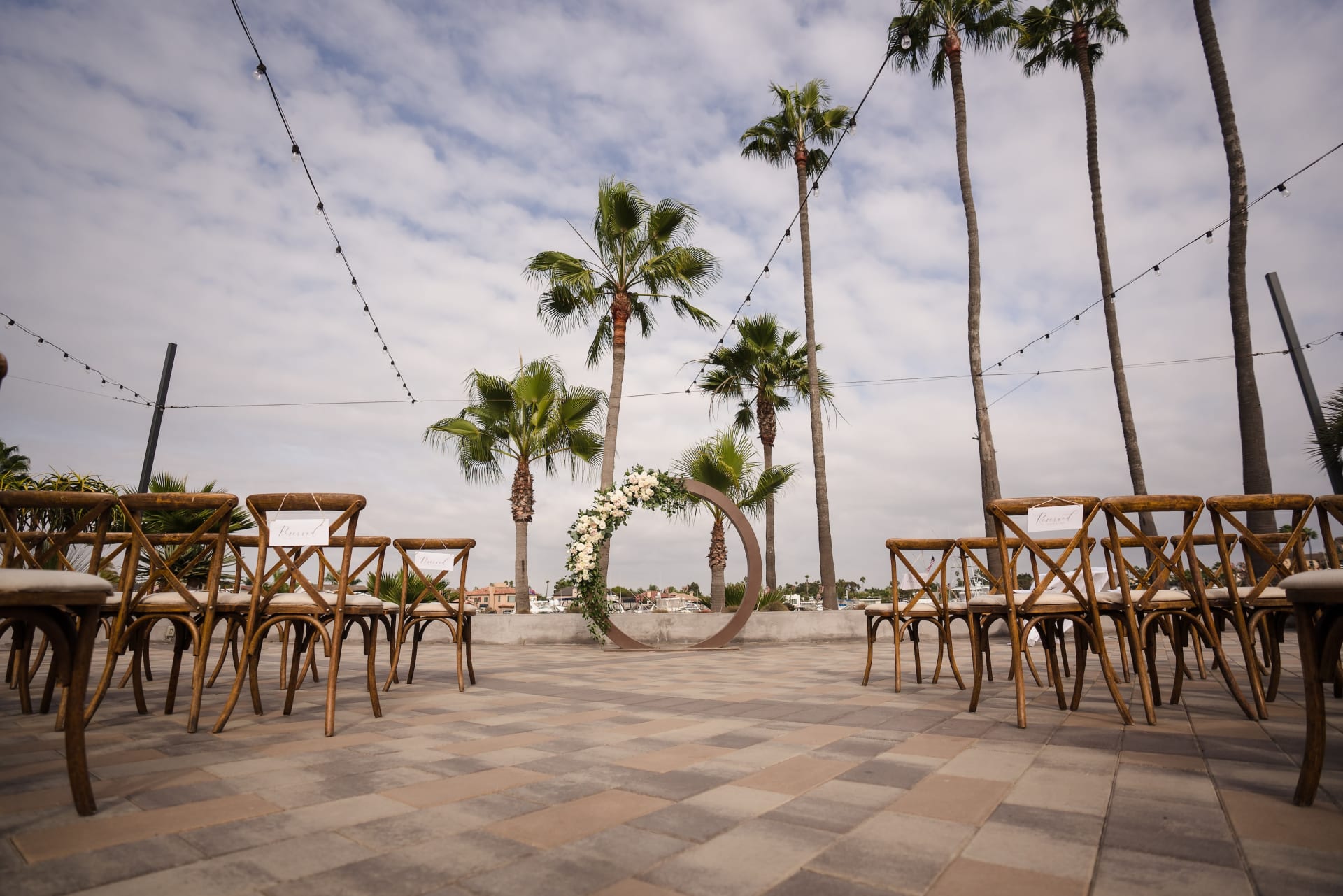 To become a celebrant, you need to complete the following steps:
Obtain a Certificate IV in Celebrancy from a reputable and accredited institution like the Celebrant Institute. This qualification is required by the Australian government to officiate legal marriage ceremonies in Australia. The course can take up to eighteen months to complete.

Apply to the Attorney-General's Department as a marriage celebrant. This registration is necessary to legally officiate weddings in Australia. Registration can take three to six months.

Join a professional network or association, such as the Celebrant Institute, Australian Federation of Civil Celebrants or the Australian Marriage Celebrants Inc. These organisations offer support, resources, and professional development opportunities for celebrants.

Obtain insurance to protect yourself and your business. This is important for your own financial security and to ensure that you are covered in the event of any mishaps or legal issues.

Create a website and social media presence to showcase your services and attract clients. This is important for building your brand and getting your name out there.

Network with other celebrants, wedding planners, and vendors in the industry to build connections and gain referrals. This is a great way to build your business and grow your client base.

List yourself on this celebrant directory!