Tips on choosing a great wedding celebrant
Here's a few tips on choosing a really good wedding celebrant and getting the best out of them.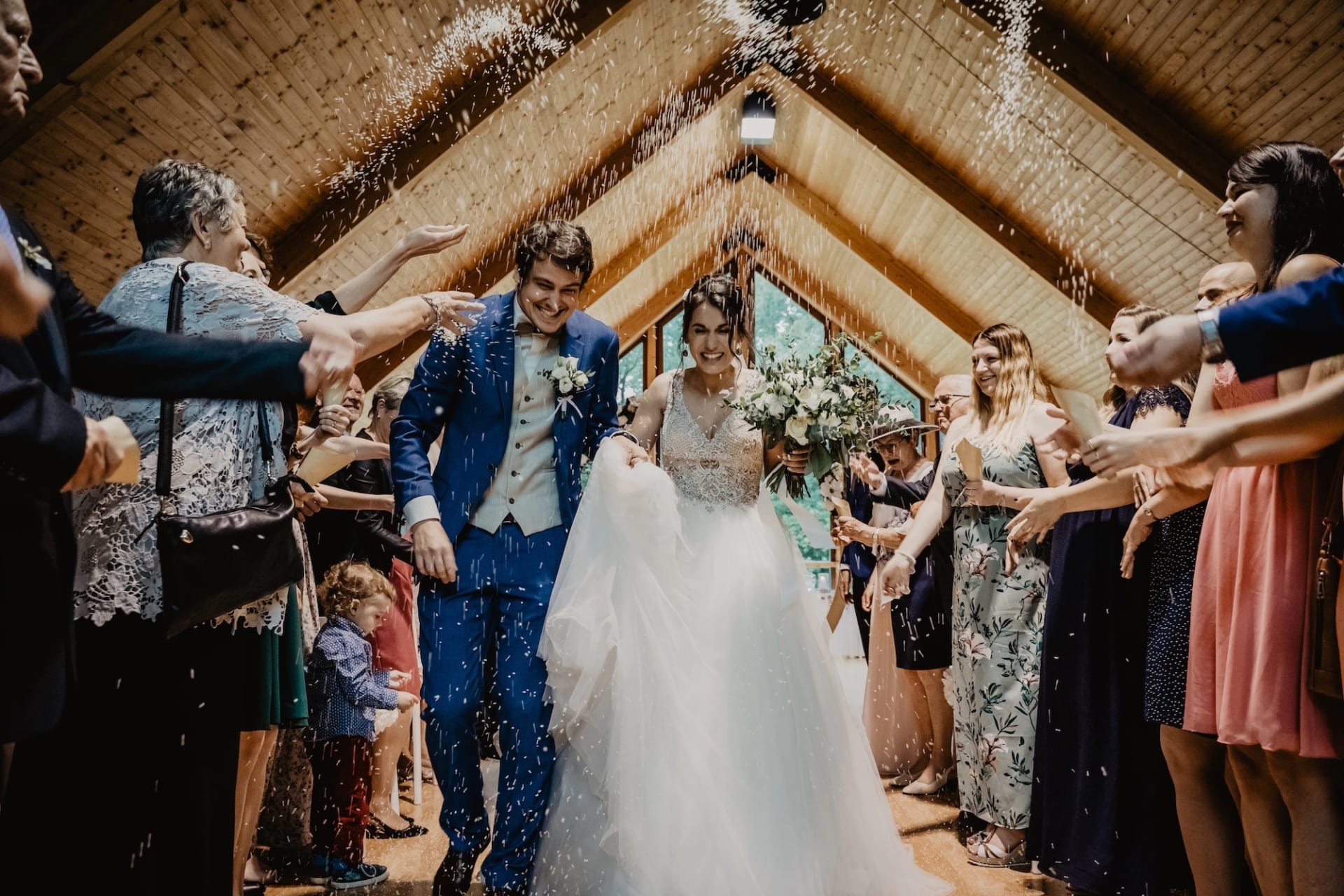 When choosing a wedding celebrant, it's important to find someone who aligns with your values and vision for your wedding ceremony. Here are some steps you can take to choose the right celebrant for your special day:
Determine what type of ceremony you want: Some couples prefer a religious ceremony, while others may want a more secular, non-religious ceremony. This will help you narrow down your search for a celebrant who can officiate your ceremony. Our wedding directory specialises in non-religious, civil, humanist, wedding celebrants.

Research and compare celebrants in your area: Look for celebrants who specialize in the type of ceremony you want, and read reviews from couples who have used their services. This will help you get a sense of the celebrant's style and approach to ceremonies.

Meet with potential celebrants: Once you've narrowed down your options, schedule meetings with the celebrants you're considering. This will give you an opportunity to discuss your vision for the ceremony and get a feel for the celebrant's personality and style.

Choose a celebrant who aligns with your values and vision: After meeting with potential celebrants, choose the one who best aligns with your values and vision for your ceremony. This will ensure that your ceremony reflects your unique relationship and love story.

Communicate openly and honestly with your celebrant: Once you've chosen a celebrant, be sure to communicate openly and honestly with them throughout the planning process. This will help ensure that your ceremony is everything you've dreamed of and more.